So that's going to be my own thread where I post stuff about,and my learning status of, Octave.
No one's going to read this anyway so who cares!
What is Octave? Octave is an interpreting language!
Octave get it
here
It's easy to learn and simple to use!
Basic Tutorial
What is the purpose of this thread may the lone reader think: Well I don't know it's a good way to train my english and to keep track of my progress.
Also Pyro might read this and give me some help lululolol
Come along, follow me, as I lead through the darkness.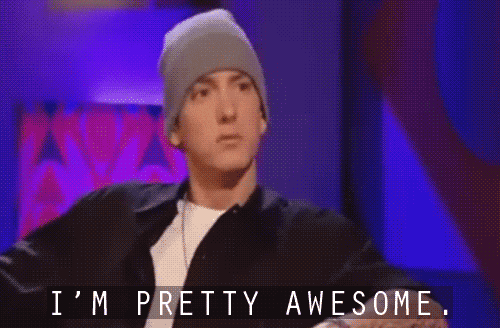 Post was edited 1 time, last by "Sparrow" ().